Design Examples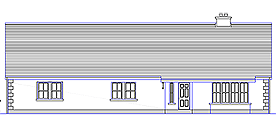 Dwelling with roof space designed for future development. All bedrooms have walk-in wardrobes. Provision is made for two fireplaces or stoves. Large kitchen and living area. Future stairs to be located in main hall.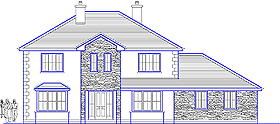 Two storey dwelling with well laid out accommodation on both levels.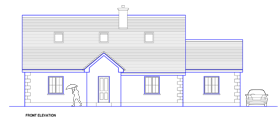 Attractive dormer house with accommodation well laid out and suitable for family living. One bedroom with bathroom ensuite is located at ground floor level.