Design Examples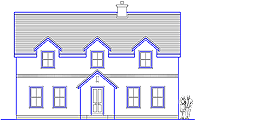 Popular storey and one half type dwelling with traditional front elevation and sash windows.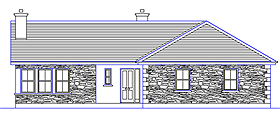 Attractive bungalow with modest floor area and a well laid out interior. The sleeping areas are located in a self-contained block.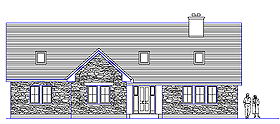 Attractive bungalow design with four bedrooms. Built-in wardrobes in two bedrooms. The attic is suitable for later development.