Design Examples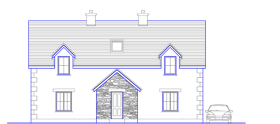 This narrow form one and a half storey house has a traditional elevation with projecting porch and traditional vertical emphasis windows.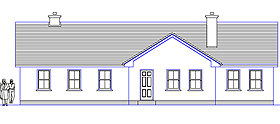 A four bedroom bungalow with modest floor area, yet offering full family accommodation.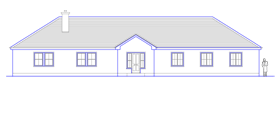 This five bedroom bungalow with a balanced traditional elevation offers full family accommodation. The roof has hipped ends and finished with slates.