House Plans
Browse plans below.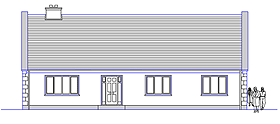 Traditional style bungalow with slated roof and raised gables. Chimney on ridge line with fireplace/cooker facility.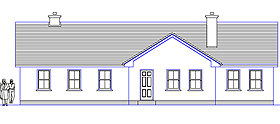 A four bedroom bungalow with modest floor area, yet offering full family accommodation.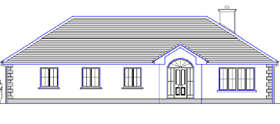 Bungalow with traditional style elevation and hipped roof, slated. Rendered finish externally. Compact floor plan to include four bedrooms and a draught porch.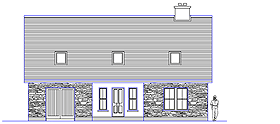 Dormer house with integral garage and family accommodation. A chimney is provided with a facility for fire or stove in kitchen and sitting room.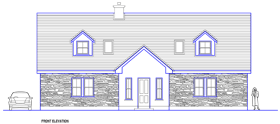 Traditional style family house with natural stone to the front elevation and a projecting porch. The layout is attractive and has some unusual details. Both ground floor bedrooms have a bathroom ensuite and walk-in wardrobe.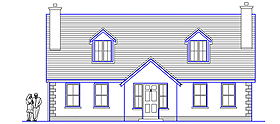 A four bedroomed dormer style house with open plan kitchen/dining room and including one ground floor bedroom.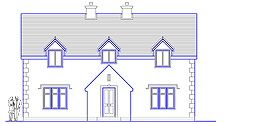 Traditional one and a half storey house with symmetrical detail on the front elevation and a rendered finish.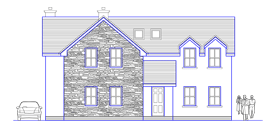 One and a half storey dwelling with traditional elevation and natural stone features. The roof profile is off-set and in a farmhouse style.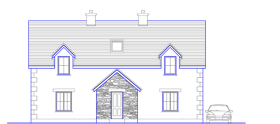 This narrow form one and a half storey house has a traditional elevation with projecting porch and traditional vertical emphasis windows.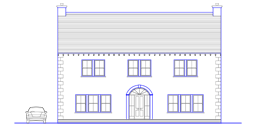 This farmhouse style two storey dwelling has a traditional elevation with rendered plaster and a slated roof. Windows have vertical emphasis.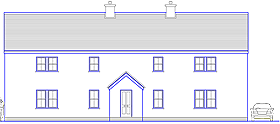 Narrow form traditional farmhouse with slated roof and rendered finish externally.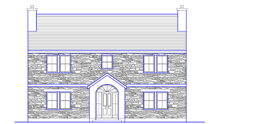 This traditional farmhouse elevation has a natural stone finish incorporating cut stone lintols and a mid-level stone band.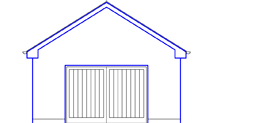 Large domestic garage with workshop space. Boiler room to suite oil fired or woodchip boiler. Storage room for gardening implements.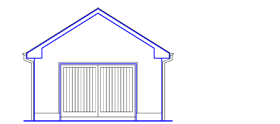 Domestic garage with "A" roof and traditional timber doors to the front elevation.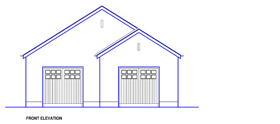 Barn type building with heritage style doors and front elevation. The garage will accommodate two vehicles. Two full size stables are included and a good sized tack room.